Our home doctors are available for house calls 24 hours a day, every day of the year. This way we can take care of you at any time, both daily, at night and even on weekends or holidays.
Do you need a private doctor in Madrid?
Call us and we will go to your home, hotel or apartment in Madrid and its surroundings in less than 45 minutes. Likewise, you can request an appointment so that we can attend to you at our clinic next to Plaza de España and Gran Vía.
At Clínica Santamarta we have been providing home health care for more than 60 years. This is why we are synonymous with experience, speed and discretion.
Best House Calls Doctors in Madrid
Fast
We go to your home, apartment or hotel 30-45 minutes after receiving the telephone request. Our service works throughout the year, at any time of the day.
Experience
We have been offering home calls and medical care since 1954, in hotels, apartments and houses. Consequently, our stable staff of physicians is highly qualified and also highly experienced.
Discretion
Our doctors will treat the patient at their home or hotel, with full guarantee and discretion.
In case additional tests are necessary, we have a network of hospitals in which our patients have priority entry.
Languages
Our doctors are fluent in English, so they can speak directly to foreign patients. As a result, communication is simple and natural, giving the best treatment for each situation.
We also work with Hospitals that will accompany the patient during all the stay, fluents in different languages
Call us and ask for your Doctor in Maddrid
Telephone service 24/365.
You will be attended by a operator, not a machine.
We avoid second house calls.
We follow up the patient, to assure its healthy stay in madrid
We are premier colaborator with grupo Quirón salud.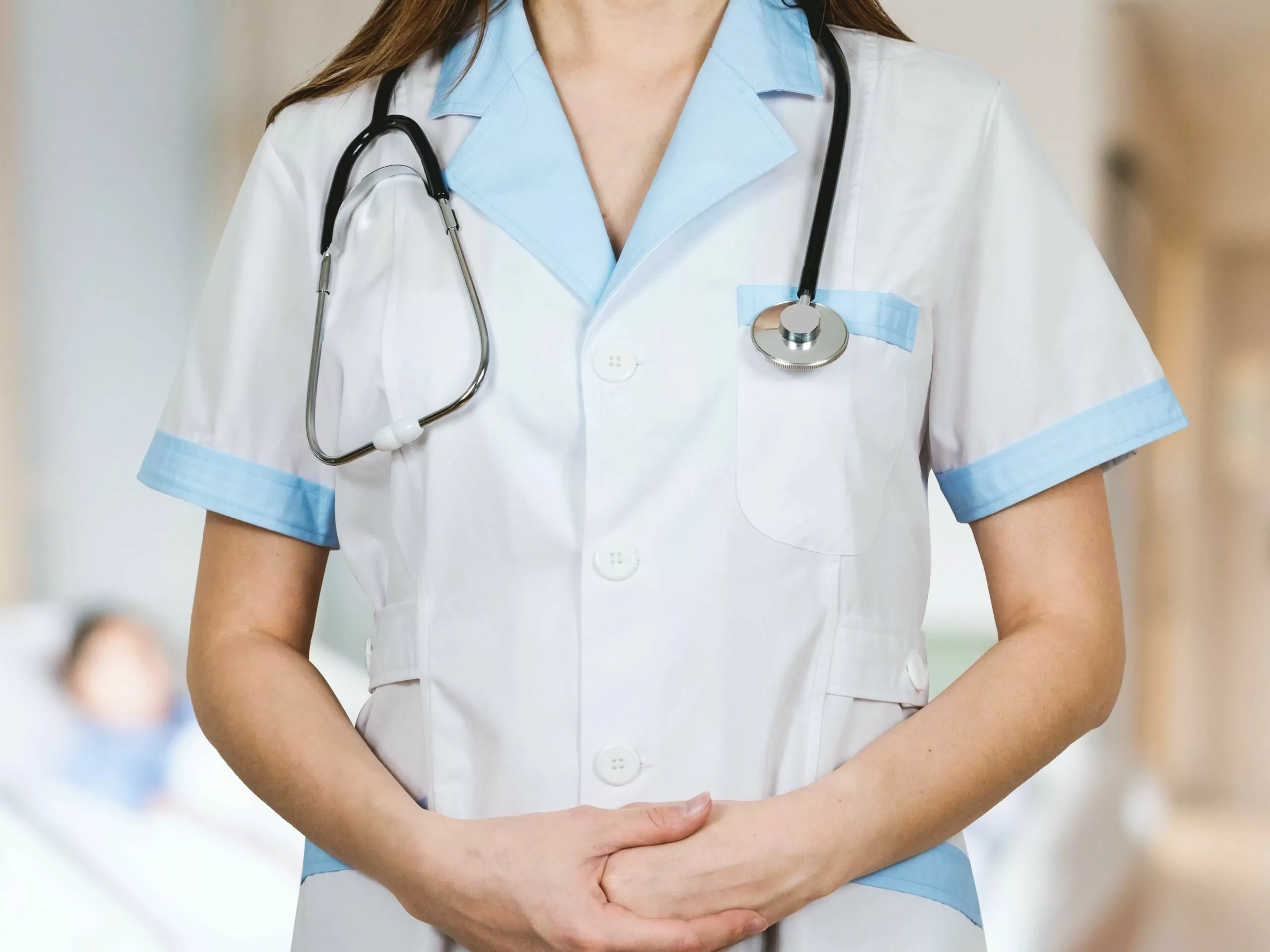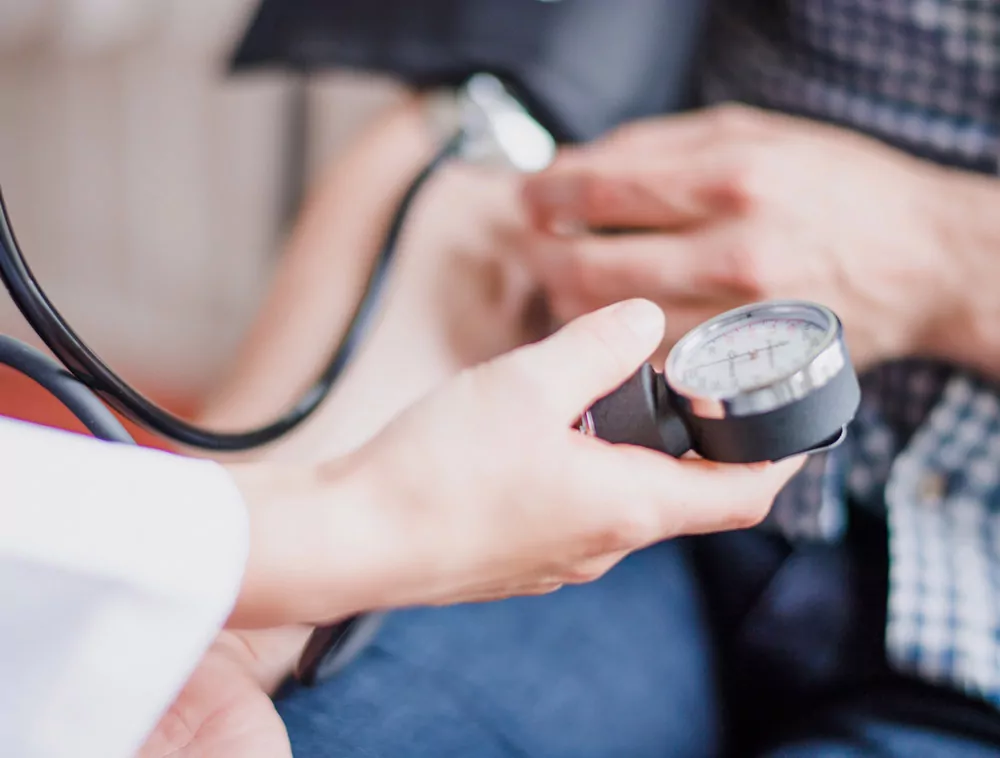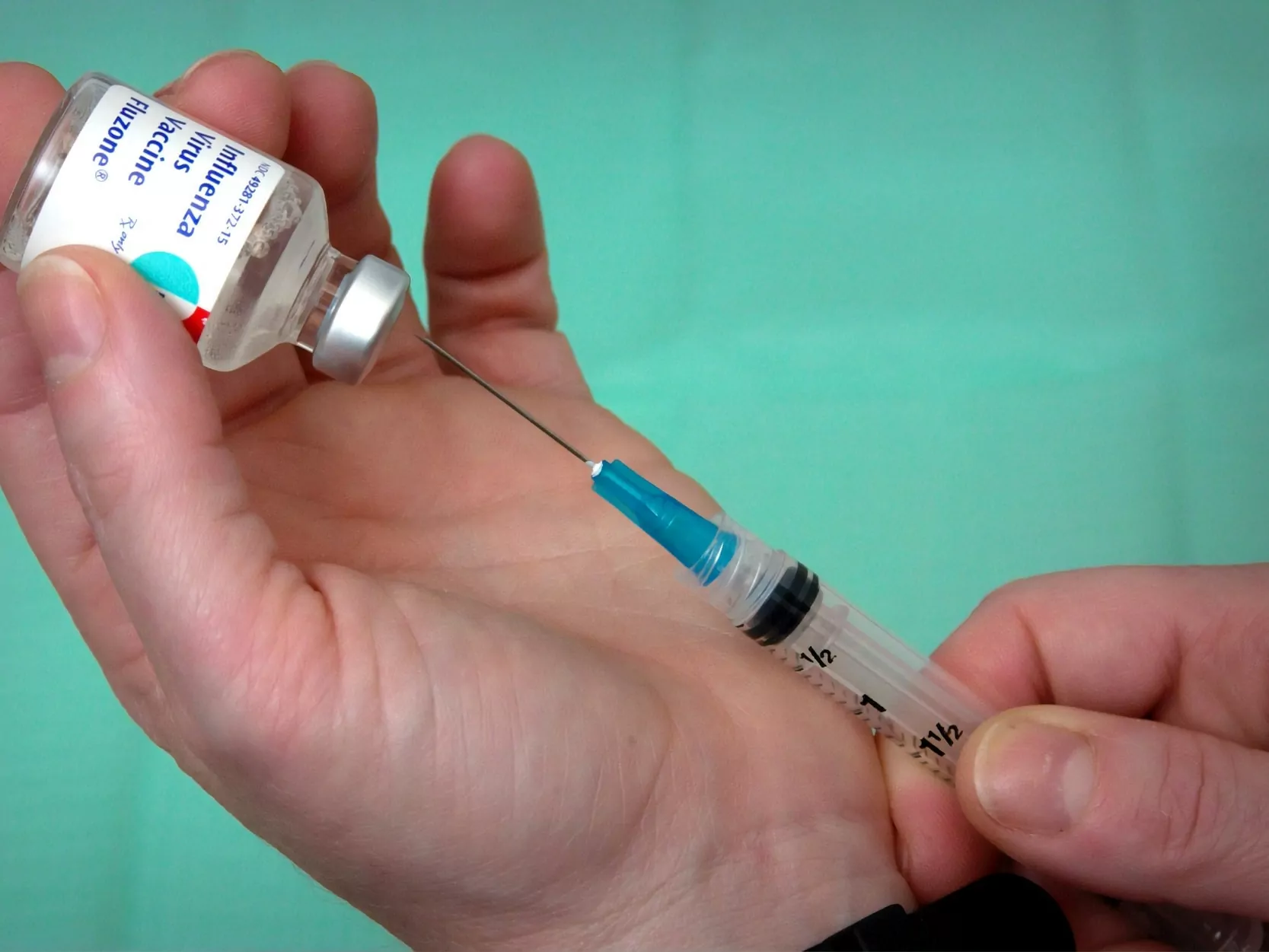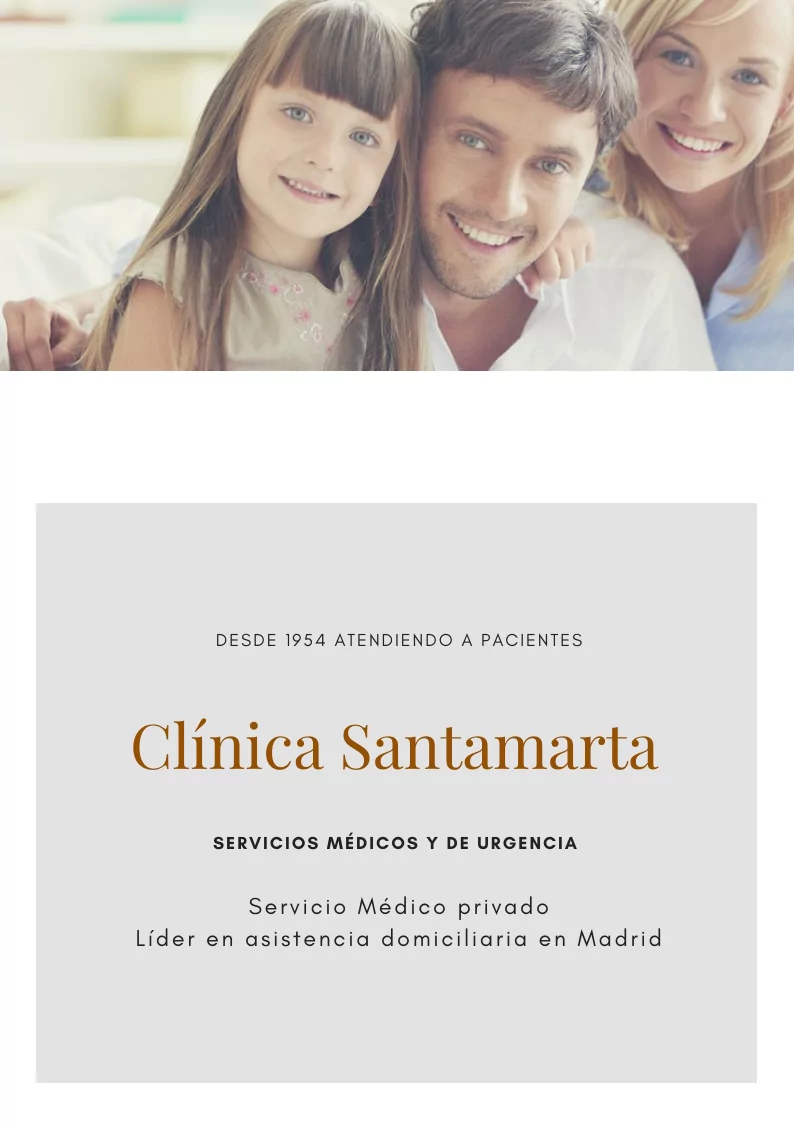 Everything you need in a house call
Our health professionals will treat you both at your home, hotel or residence quickly and discreetly.
We are a clinic with medical services specialized in emergency home visits.
If needed, we will provide you with the hospital services required
Telephone call center
First of all, our call center attends you at any time of the day, including nights and holidays.
Quickness
Then our doctors will go to where you are, in Madrid and its surroundings, in less than 45 minutes.
Experience
Finally, we treat the patient for the most common pathologies, without the need for second visits. We monitor the patient so that they enjoy their stay in Madrid.
Colaborators
However, if additional tests are required, we provide priority admission to hospitals and accompaniment during them all the time.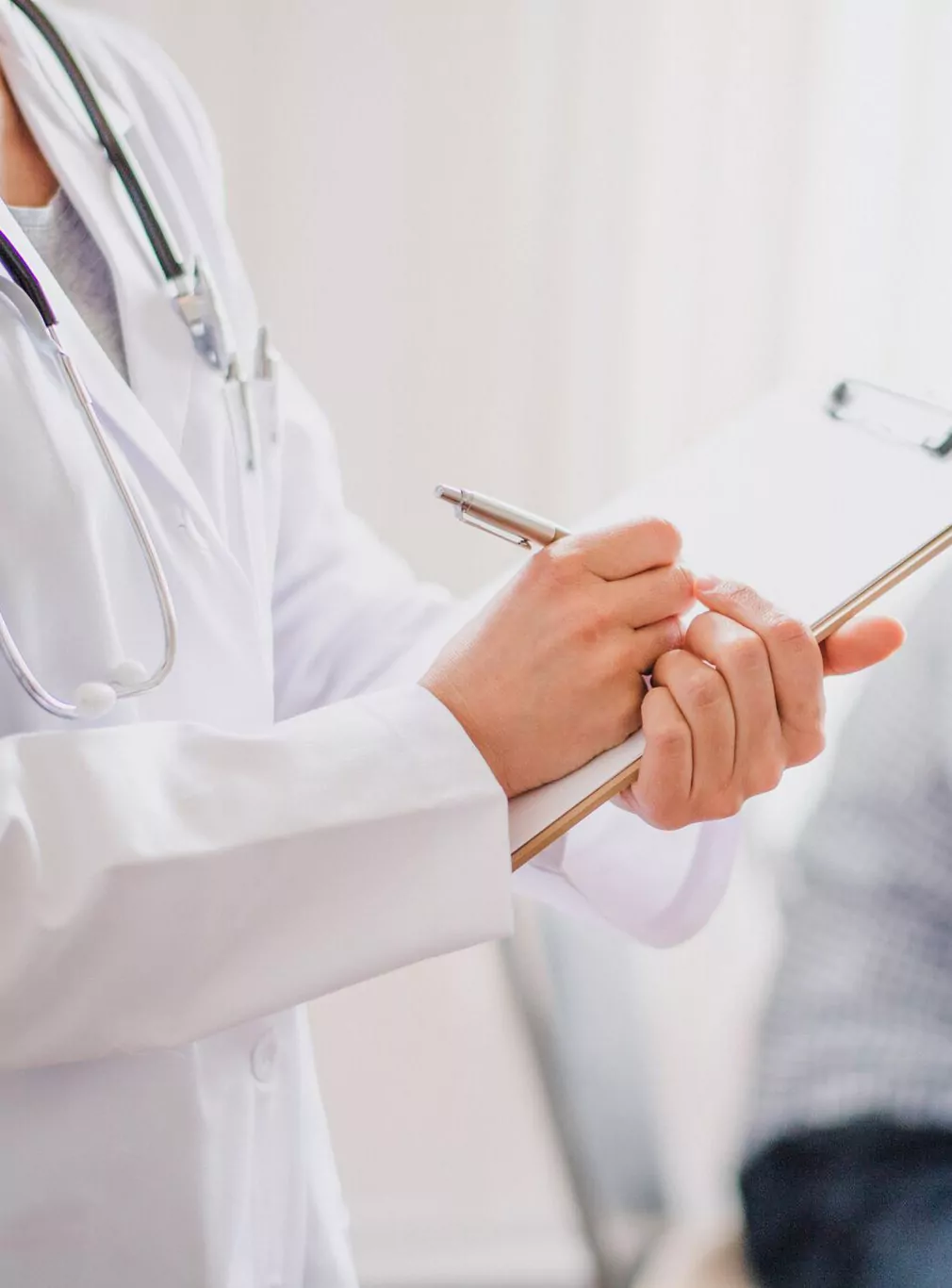 "Excelente atención de la gente de Santamarta, me atendieron en mi hotel un viernes por la madrugada, muy profesionales y su precio me parece muy justo."

We take care of you at all times
Call and request your doctor at home— (+34) 916 322 540

Or you can ask your questions in the contact form